Functional Nutritionist Services
Food Sensitivity Testing, Gut Health, & Weight Management
Functional Nutrition
Innovative Nutrition assists clients on their journey to a healthier relationship with food. A focus on nutritional needs specific to each client is the backbone of who we are. Our experienced nutritionist has worked with clients across the Carolinas and beyond to help them achieve positive health and wellness as it relates to food.

​Many people dealing with weight gain, brain and mood problems, or fatigue are often suffering from autoimmune issues that began to manifest years or decades before their current symptoms or diagnosis. If you are suffering from a chronic illness like gastrointestinal issues, diabetes, hypertension, or metabolic syndrome; or if you're intent on preserving your health and reaching optimal wellness and greater vitality, then you've arrived at the right place!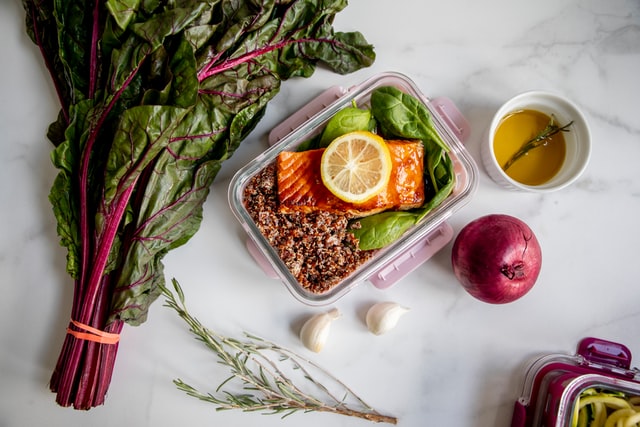 Why Innovative Nutrition?
Innovative Nutrition aims to mend the gap between knowing and doing, by catering to each individual's unique circumstances. Whether it is weight loss or weight management, managing a dietary condition, or developing a healthy relationship with food, Innovative Nutrition offers a variety of services and packages designed to meet your needs.
Professional Grade Supplements
Fullscript gives my patients convenient, 24/7 access to top-quality supplements and features to help them stay on track with their wellness goals. It's easy. I send a recommendation to their device, they purchase supplements, and Fullscript ships the products to their front doors. Fullscript also sends helpful educational content and refill reminders!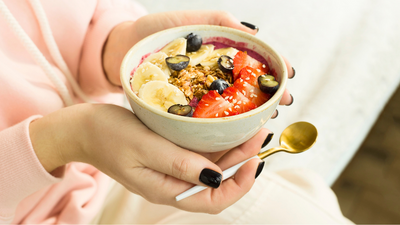 All of our programs include personalized meal planning to ensure our clients reach their nutritional goals. Our functional nutrition approach allows for  flexibility and sensibility when it comes to the customized meal plans we develop for our clients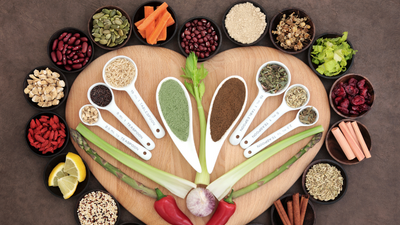 Medicated Release Food Sensitivity Test (MRT) is our foundation for fully addressing food sensitivities and achieving the maximum outcomes in the shortest period of time. We also encourage SpectraCell Micronutrient testing that measures 31 micronutrients.
We help clients manage their weight through proper nutritional guidance. Our functional approach to nutrition and testing ensures that our clients have a thorough understanding of their body's unique needs and the guidance they need to maintain a healthy weight.