Nutritional Counseling

Whether you are looking to increase energy, decrease body fat, reduce inflammation, or reduce risk factors for disease Innovative Nutrition provides impactful solutions to help you reach your goals.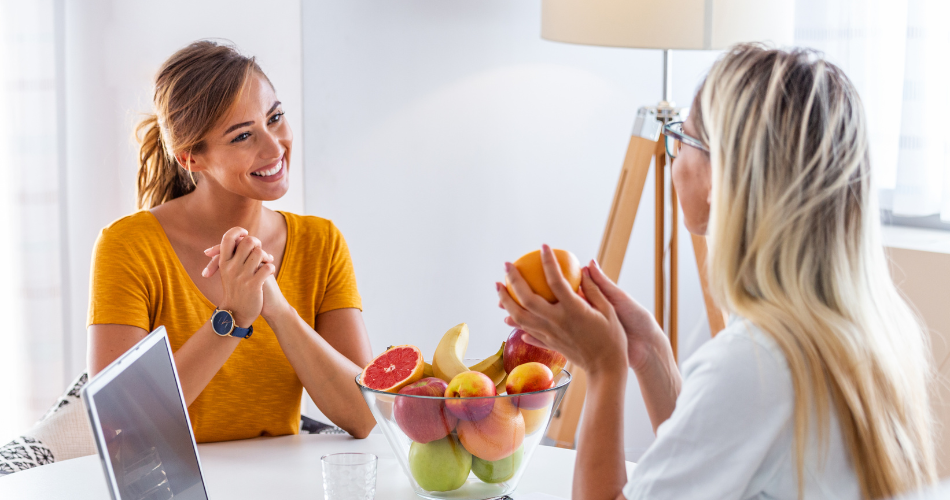 Weight Management

Your body is an amazing network of 7 main systems that determine your weight, health, energy, longevity, and more.
Meal Planning

Preparing wholesome meals at home allows you to control the ingredients, select a style of eating that aligns with your health goals, and is one of the easiest ways to improve your health.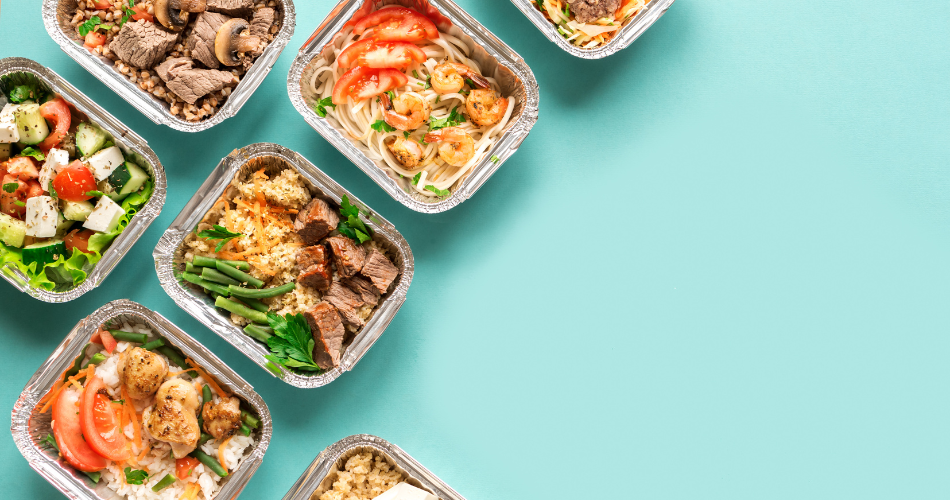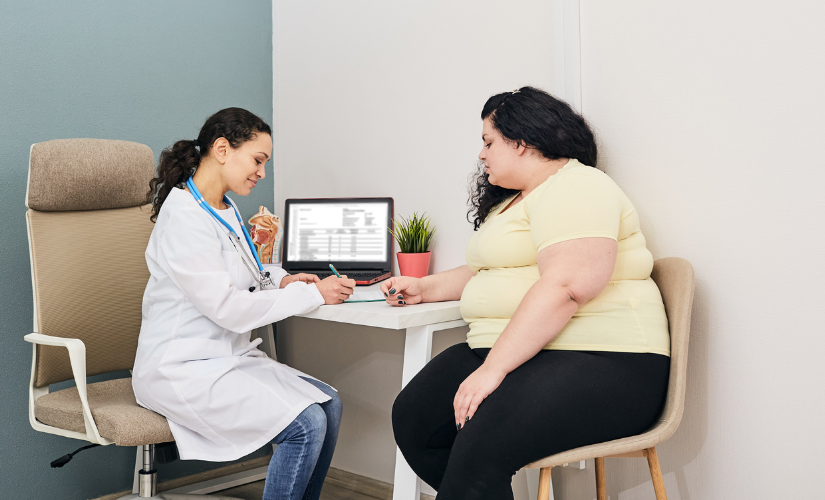 Functional Testing

Our personalized treatment plans may include blood testing, food allergy and/or food sensitivity testing, meal planning, blood work, goal setting, supplement recommendations, or other modalities to assist you in achieving your goals. Learn more about our services below or call for a complimentary consultation!