7 Systems Weight Management System
Real Food. Real People. Real Results.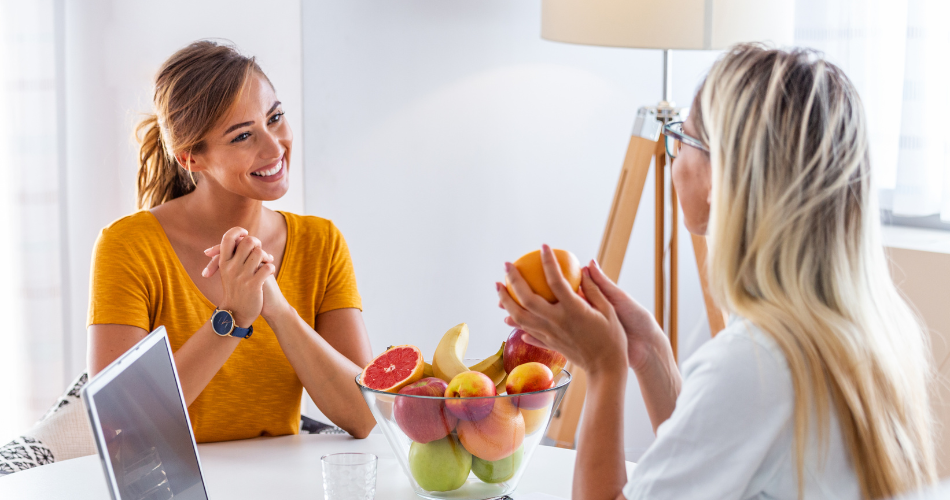 7 Systems Weight Management System
Your body is an amazing network of 7 main systems that determine your weight, health, energy, longevity, and more. Think of these systems as gears that drive your health. If there is dysfunction in one system, it often causes a downstream effect. Failure within one or more of your systems can lead to weight gain and poor health outcomes. However, when these systems are functioning correctly, great health and maintaining an ideal weight is easy.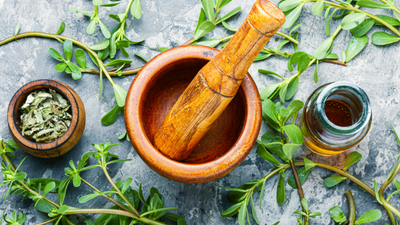 Nutritional Guidance for Weight Management
The Innovative Nutrition 7 Systems Weight Management Program is one of the first clinically proven plans to optimize the function of all 7 systems of your body with simple science base steps. What sets Innovative Nutrition apart is our unique approach. The Innovative Nutrition approach includes a thorough review of your blood work to uncover underlying health issues & nutrient deficiencies, addresses gut health, uses multiple strategies for healthy weight loss, measures body composition, and provides powerful nutrition education to ensure long-term success.
Are you ready to take an active role in improving your health?
Whether you are looking to increase energy, decrease body fat, reduce inflammation, or reduce risk factors for disease Innovative Nutrition provides impactful solutions to help you reach your goals.
Why Our Approach To Weight Management Works
We utilize blood work that goes beyond the standard labs ordered at most doctors' offices. This helps to identify metabolic disturbances or nutrient imbalances that can often be the culprit when it comes to hard-to-shed weight.
Innovative Nutrition goes beyond the typical body weight-only style of monitoring progress used in most traditional weight loss programs by evaluating body composition with the Inbody 570. Body composition is a far better marker of health than body weight or BMI alone. The InBody 570 uses an advanced form of Bioelectrical Impedance Analysis (BIA) to measure body composition quickly and accurately.
Body composition analysis shows changes in fat mass, muscle mass, and body fat percentage. In addition to body composition, the Inbody machine provides an accurate measurement of the Basal Metabolic Rate which aids in deciding how many calories each individual needs to achieve their goals.
Break Out of the Nutrition Rut!
In our current health care or "sick-care" system, the patient is a passive participant in almost every aspect of their care. This is should not be the case. True health should be an active role that includes seeking the education and resources needed to improve your knowledge of how your body breaks down and what you can do to fix it.
By following a systematic method of learning about health, and applying this knowledge, you can achieve your optimal wellness goals. Whether that is fat loss, improved energy, less pain, balanced hormones, lower cholesterol, reversal of insulin resistance, or more…you can bring these goals into reality!
In addition to the one-on-one, in-person or online appointments included in the Innovative Nutrition 7 Systems Weight Management Program, you will also receive access to private Facebook groups for social support and many other bonuses to help you successfully navigate your journey. You are worth this investment!