Create a Plan & Simplify
Real Food. Real People. Real Results
Are you ready to take an active role in improving your health?
Whether you are looking to increase energy, decrease body fat, reduce inflammation, or reduce risk factors for disease Innovative Nutrition provides impactful solutions to help you reach your goals.
Who Can Benefit From Meal Planning?
If you find yourself in the same situation as the ones below, expert meal planning may be the solution for you:
It's 5 pm and you're asking yourself "What's for dinner?"
You're doing take-out more than 3x per week
You're making several meals to accommodate picky eaters
You've tried unsustainable, restrictive diets, only feel like you've failed [BTW, it's not your fault]
You are not comfortable in the kitchen or never learned how to cook
You're concerned about your family's nutrition and wellbeing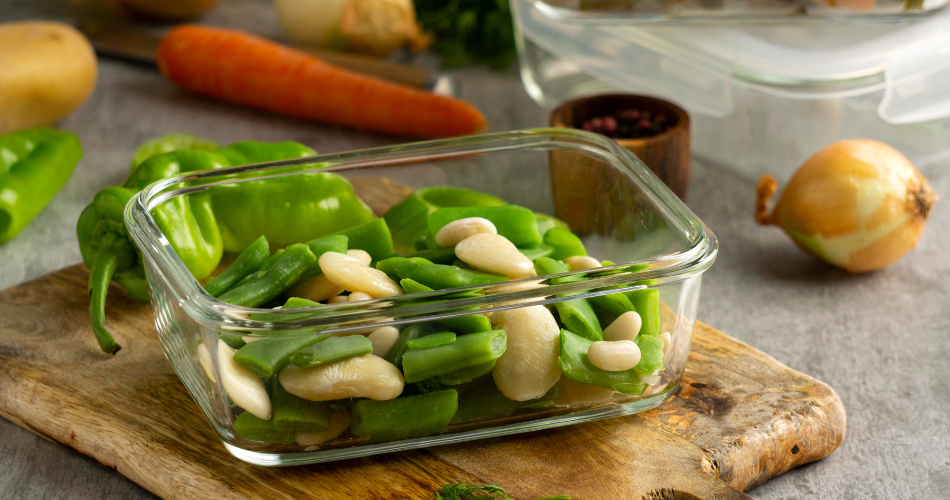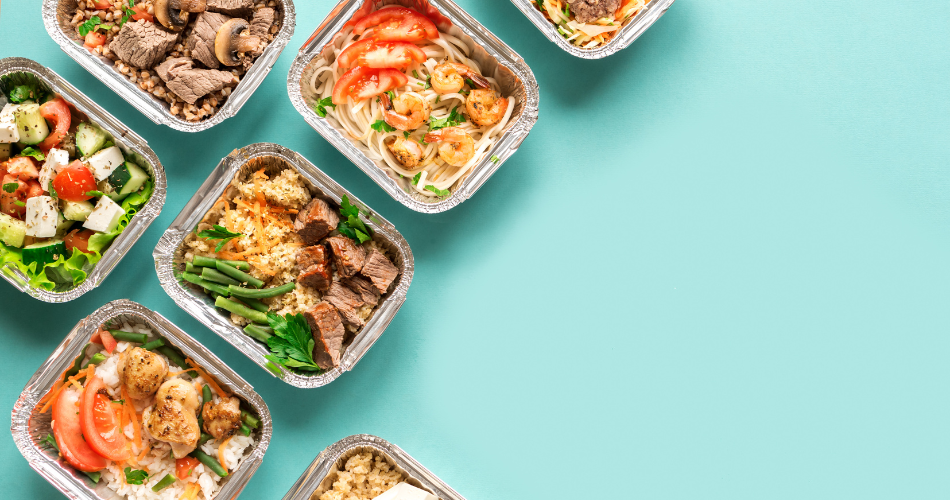 Benefits of Meal Planning:
Nutritious, Well Balanced Meals
Preparing wholesome meals at home allows you to control the ingredients, select a style of eating that aligns with your health goals, and is one of the easiest ways to improve your health.
Save Money
Let's face it….Food is expensive! But cooking at home costs a fraction of meal delivery services or dining out.
Save Time & Energy
Meal planning allows you to have simple, delicious meals on the table with ease. Planning ahead even allows you to choose options like hands-off cooking with an instant-pot or crockpot for those busy nights or select sheet pan dinners for quick clean up.
Try Out One Of Our Meal Plans!
Anti-Inflammatory 3-Day Plan
This 3-Day anti-inflammatory plan contains low-glycemic recipes aimed at stabilizing blood sugar, maintaining a healthy weight, normalizing hormones, promoting healthy digestion, and reducing inflammation associated with many chronic diseases.
Plant-Based 3-Day Plan
These plans contain 100% plant-based recipes that are rich in antioxidants and phytonutrients known to be anti-inflammatory. Recipes are full of fiber, vitamins, minerals, and plant proteins making them nutritious as well as delicious.
Low FODMAP 3-Day Plan
These low-FODMAP plans contain ingredients considered to be low in Fermentable Oligosaccharides, Disaccharides, Monosaccharides, and Polyols. These molecules are poorly absorbed by some people and avoiding them may provide relief for certain digestive conditions, such as irritable bowel syndrome (IBS) and inflammatory bowel disease (IBD.)

Make it healthy for everyone
Delicious foods customized to fit any lifestyle
Know your way in the kitchen
From breakfast to dinner and everything in between, create and share meals you love.
Don't sweat the details
Save time and money by having a plan and knowing exactly what you need.
Help you every step of the way
Our community of credentialed health professionals will guide you to success in the kitchen